http://www.stylishwife.com/2015/03/sharp-street-fashion-ideas-for-men.html
The days grow shorter and the nights grow longer, the weather is getting cooler as the leaves change from green to yellow to orange. These are the signs that autumn has arrived. It is a new season and as such new clothing choices are a must. No more summer days wearing t-shirts, shorts, and boat shoes. It's time to start thinking about layering up.
A Saturday in October whatever will you wear. With the temperature outside growing cooler a jacket is recommended. One that is both stylish and will keep you warm.For a Saturday in October try throwing on a bomber jacket.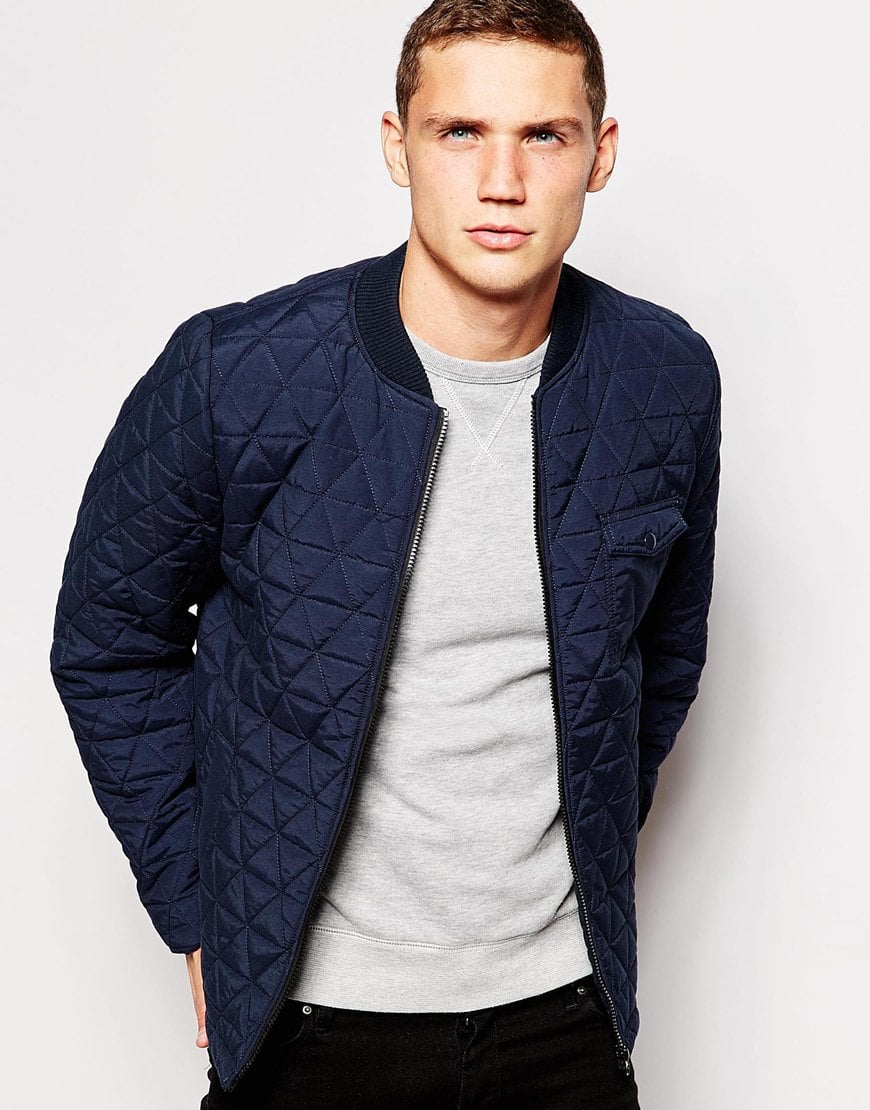 https://www.lyst.com/clothing/another-influence-quilted-bomber-jacket-navy/
These jackets are lightweight but offer a warm inside shell. They can be worn over a sweatshirt or button up shirt and can be worn under coats for those cooler Saturdays.
With your upper body covered you now need to think of the pants to wear. Darker colored jeans can be worn but if you are looking for a more comfortable and stylish option switch out those jeans with navy or black colored chinos. Chinos are not as heavy as jeans and allow for more move ability.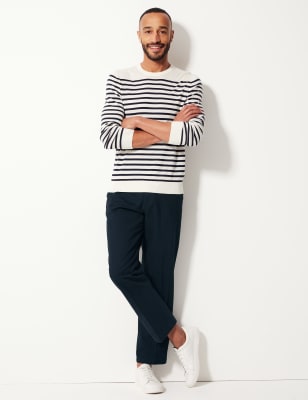 http://www.marksandspencer.com/l/men/casual-trousers
Lastly, your shoes. Boots are the perfect shoes for those cold autumn days. A good place to start is wearing a chukka boot.A chukka boot is a desert boot that was worn by military personnel during down time. Today, they come in varies fabrics and styles. A typical chukka boot is suede and have thin leather soles. These boots add more style to your casual wear outfit.
These clothing options can add more to your autumn wardrobe.